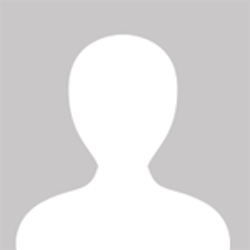 I am a community volunteer with a genuine interest in community-generated solutions to community projects.
I have a strong background in education. The importance of capacity-building in local communities is of a high priority foe me.
It will be a helpful asset to link in with other communities to share in the challenges, the opportunities and successes.