Innovating Communities is a free training and mentoring project designed to empower local people and groups to work together and address Challenges facing their areas in Donegal, Leitrim, Sligo, Cavan, Monaghan and Louth.
Click on a county to see what's happening across the region...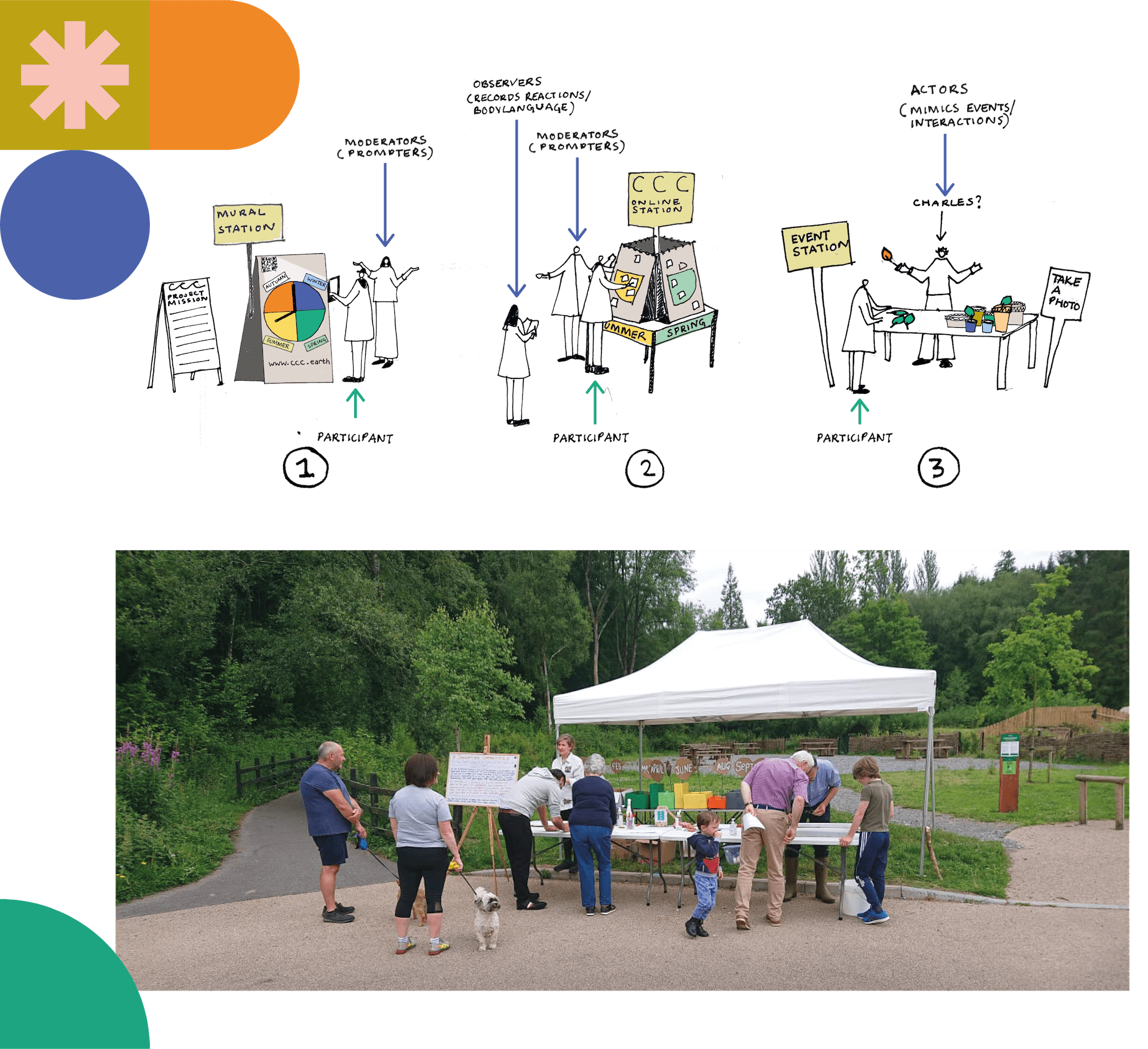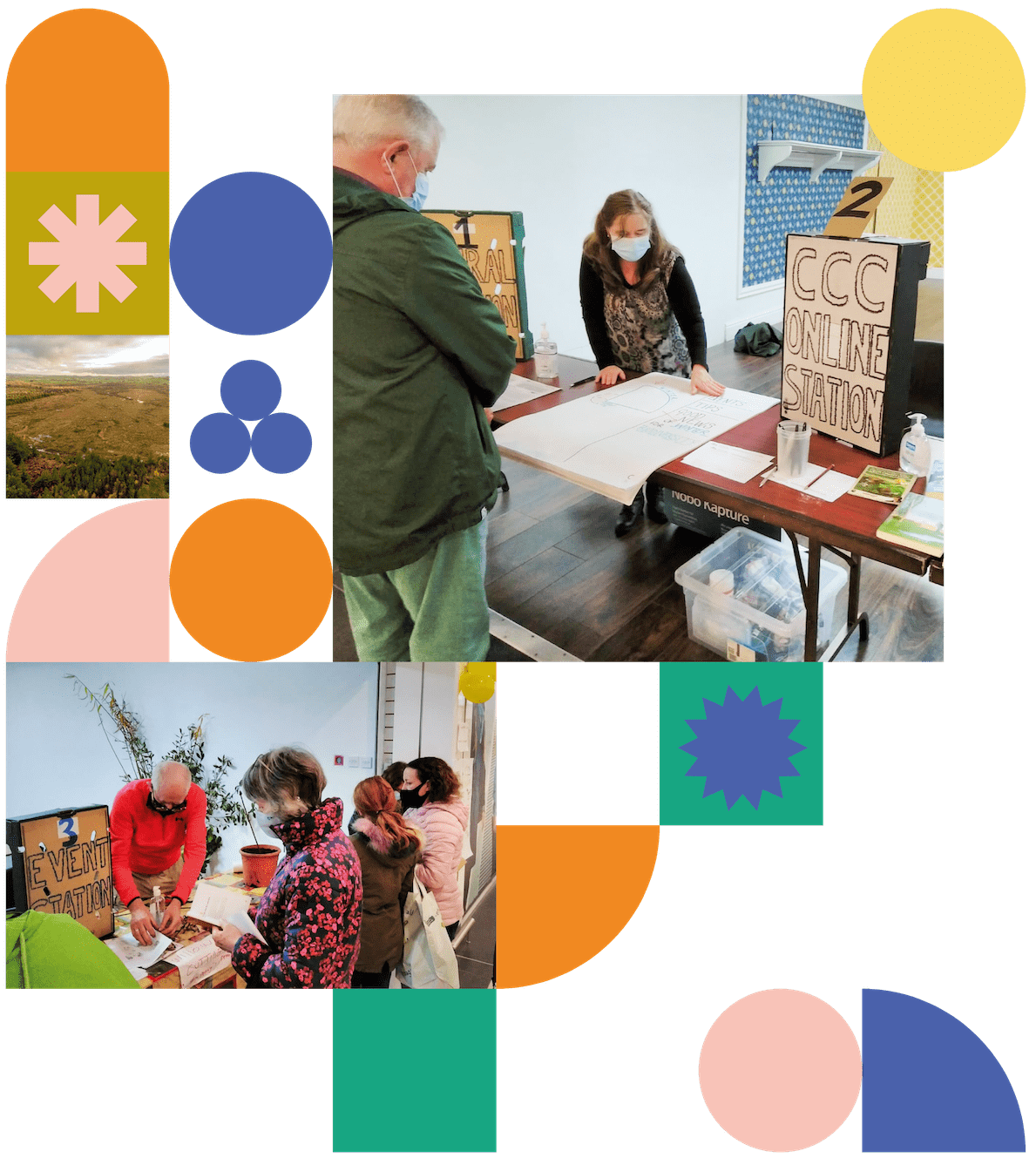 Designing, trialing and running a prototype climate action event for the community through Innovating Communities.
Start your journey by signing up today
How it works...
Click the icons below to find out more
add a challenge
choose a course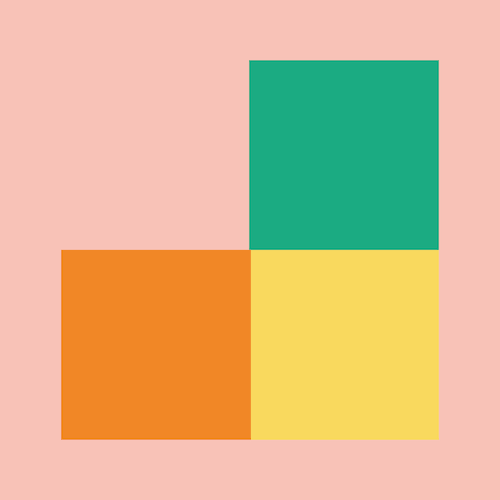 find solutions
register on the site
join a group
use design thinking
Register on the site
It takes just 2 minutes to create your secure account and start your journey.
sign up
Adding your Challenge
Can't find a course that represents the challenge you want to tackle? Add your own and recruit likeminded people!
Our Challenge Bank will help generate ideas within different thematic areas. Gathering these challenges will; Help us to find people that want to participate in the training; Identify ideas and actions to address the needs and help individuals and groups to find common areas of interest to work on together.
Add Challenge
What are Groups?
Got a particular area of interest? Find a Group for it and ask to join. If there isn't one, start your own!
Whether your Group was established yesterday or years ago, we want to hear about it. You can meet like-minded people across the six counties to discuss training Courses and issues facing your area.
Get your Group involved in learning Design Thinking and let's help one another find innovative solutions.
Go To Groups
Find a Course
Use our course finder below to find the course that's right for you. We offer a wide range of courses: Search by location or by topics you're passionate about and connect with likeminded people.
What is Design Thinking?
Design Thinking is a process that puts people at the heart of solving Challenges.
It can be applied to any Challenge, from helping young people access better job opportunities, to developing a community wind farm. No matter how big or medium your Challenge or community, our training will help you use Design Thinking to your benefit.
Find out more
Find Solutions
Design Thinking has been used widely and successfully across the world, from global companies like AirBnB and Apple, to social enterprises and charities. Click the button below to see some examples of communities who used this innovative process to their advantage.
See Case Studies
Find the right course for you...
Challenge
Challenges are potential areas that people like you, across the region, feel need fresh and innovative thinking.
Like and comment on other people's Challenges to show support and increase its chance of being included in a Course, or submit a Challenge of your own and recruit likeminded people.
Course
When a challenge has gathered enough support, a relevant Course will be created.
These courses will offer community members the chance to work together, utilising design-thinking as a medium of tackling the Challenge in an innovative way.
Innovating Communities will support and facilitate the group over a 10 or 20 week Course.
Can't find what you're looking for? Add your own challenge and recruit likeminded people!
add new challenge