Innovating Communities is a free training and mentoring project designed to empower local people to work together and address Challenges facing their areas in Donegal, Leitrim, Sligo, Cavan, Monaghan and Louth.
Over 2 years we've achieved...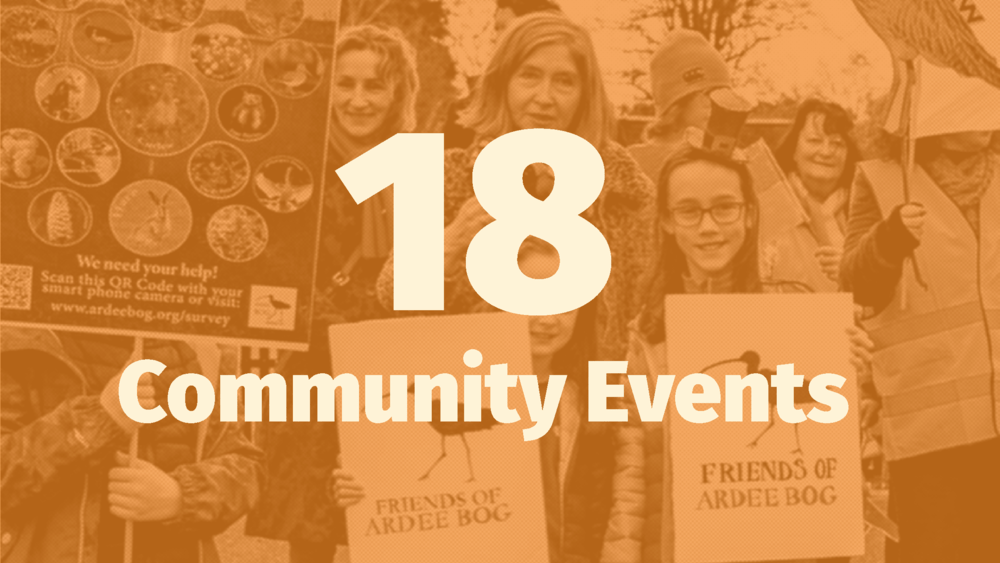 Explore Challenges & Courses...
Challenge
Challenges are potential areas that people like you, across the region, feel need fresh and innovative thinking.
Like and comment on other people's Challenges to show support and increase its chance of being included in a Course, or submit a Challenge of your own and recruit likeminded people.
Course
When a challenge has gathered enough support, a relevant Course will be created.
These courses will offer community members the chance to work together, utilising design-thinking as a medium of tackling the Challenge in an innovative way.
Innovating Communities will support and facilitate the group over a 10 or 20 week Course.
The 6 border counties have seen a wealth of community activity as part of Innovating Communities.

Click on the map to explore what's been happening.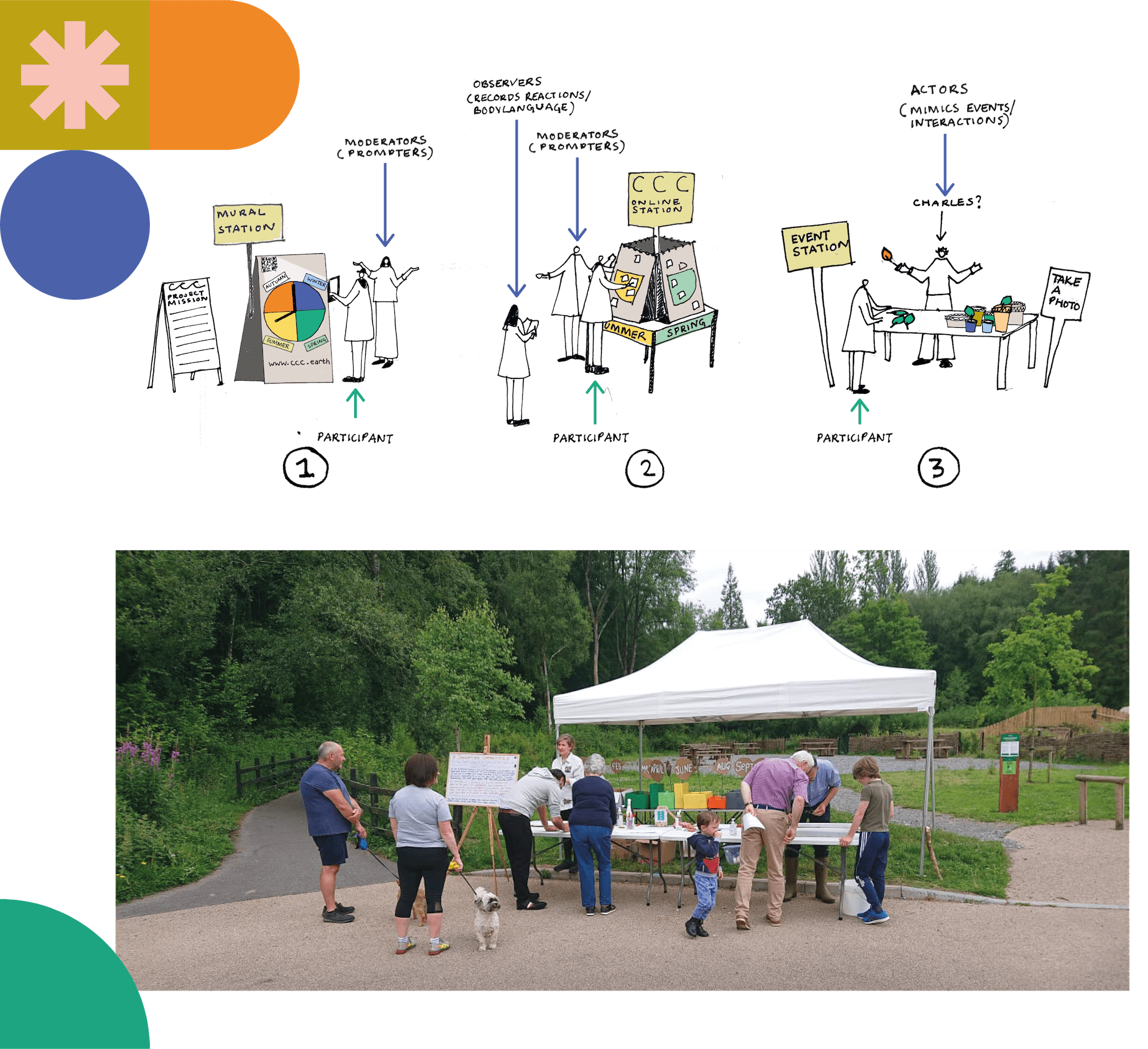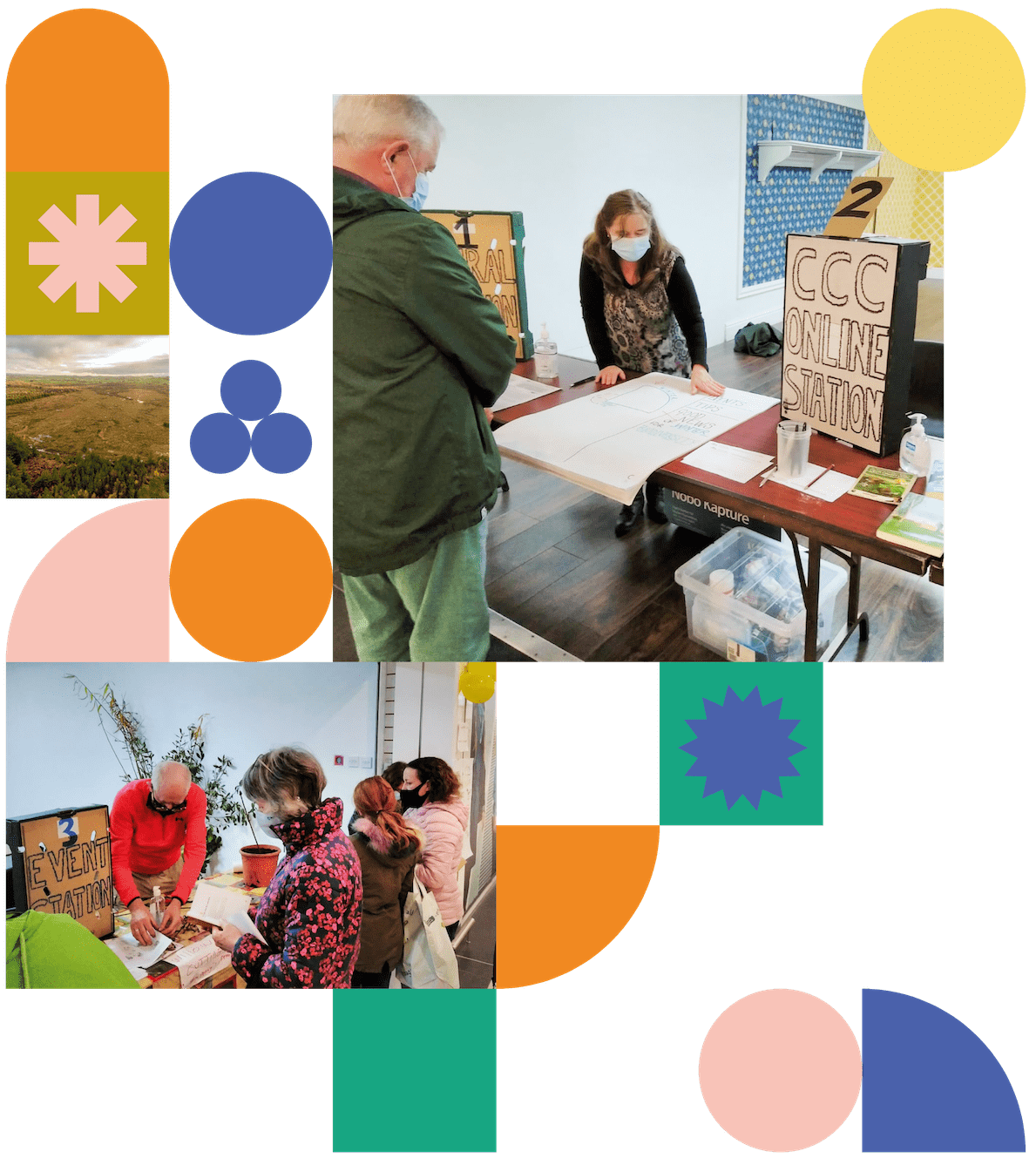 Designing, trialing and running a prototype climate action event for the community through Innovating Communities.
What participants said about their Innovating Communities experience.