Co-Trainer Training Round 2
Sprint
Completed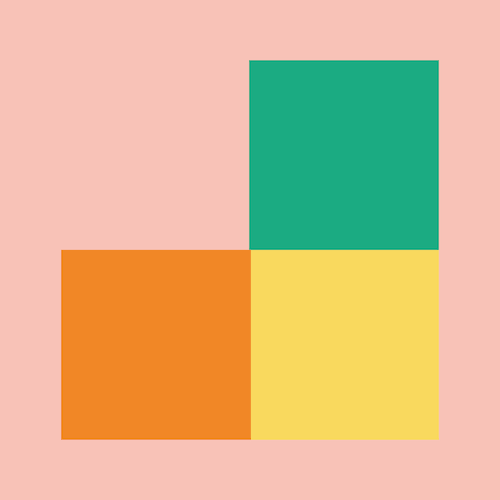 About the Course
We invite all of our co-trainers to come along to this Co-Trainer training short course to assist in the delivery of our design thinking training courses.
The aim of the session is to explain what design thinking is and what to expect as part of the programme.
We will share examples from current trainers and co-trainers on how their courses are going, be reminded of why Design Thinking can help communities, and get an outline of the expectations placed upon the roles of co-trainer and trainer.
The sessions will take place on Wednesday the 25th May, 1st and 15th June, 2.30 - 4pm.