Creating Smart Communities in County Cavan
Sprint
Recruiting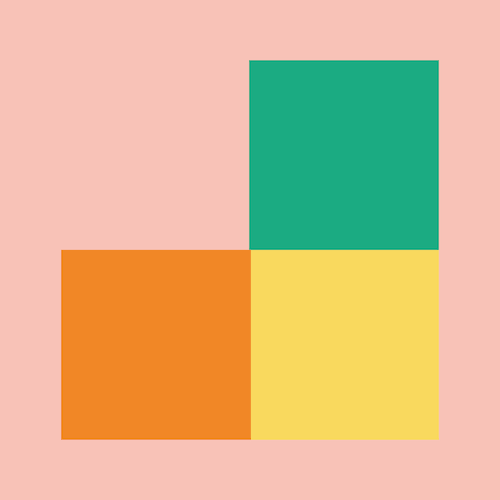 About the Course
Cavan
Centralised around the Broadband Connection Points (BCPs) in County Cavan, we would like to bring together forward-thinking ideas of how we might create smart communities to live and work in.
BCPs provide onsite use of high-speed broadband by the public and support a range of digitally enabled services, such as remote work and study.
There are now 12 BCPs live and operational in County Cavan – details can be found at myconnectedcommunity.ie
Areas of development could overlap across digital, environmental, economical and social aspects of how our local communities can thrive.
Smart Villages, Connectivity / Broadband, Education / Training, Tourism, Infrastructure, Technology